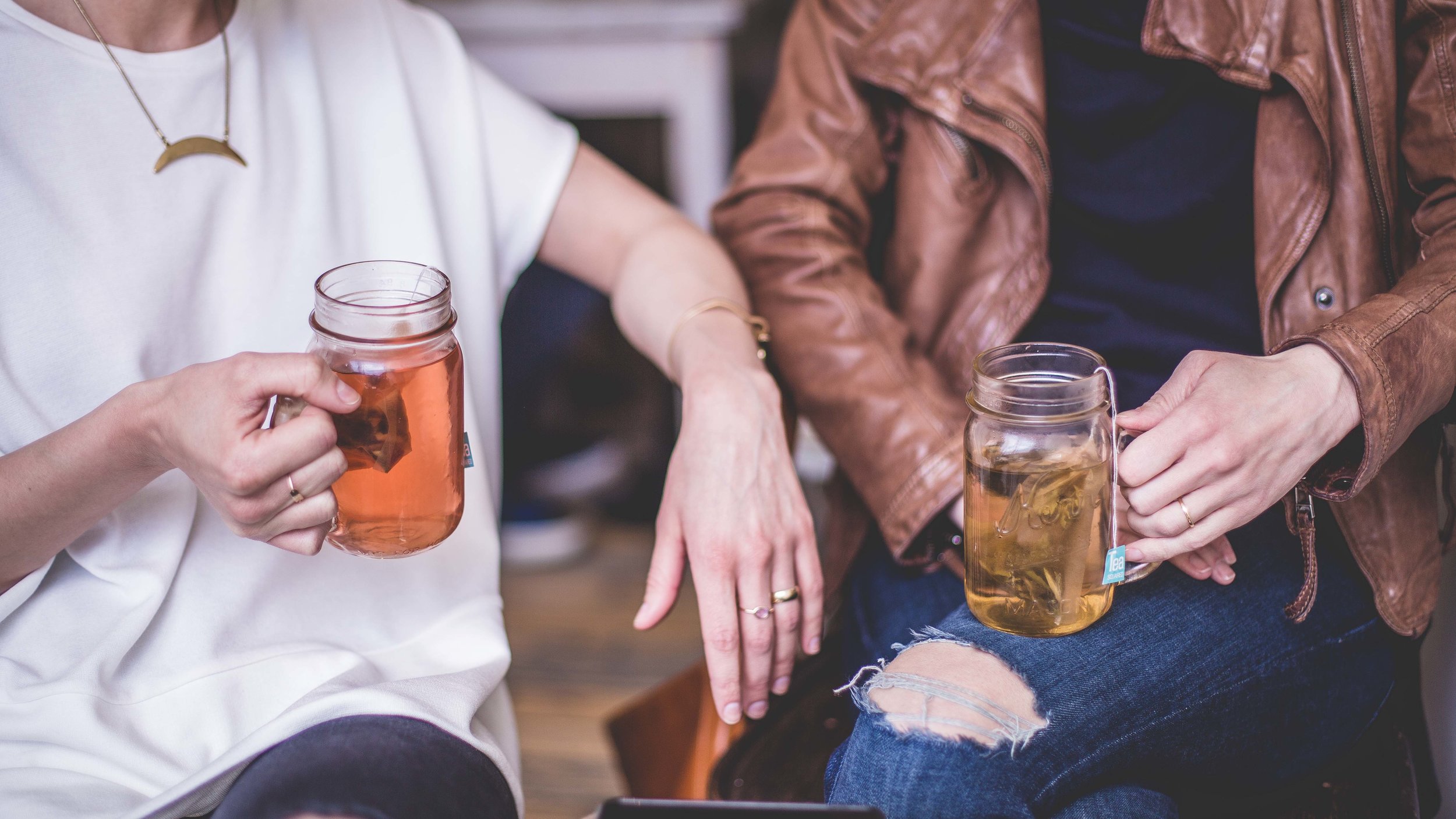 We are so glad that you are visiting our website. For more information or to get in touch with one of our staff, email us at hopepresbyteriansd@gmail.com or fill out our contact form below.
DO YOU NEED A PRAYER?
If you have any mercy needs or would like to receive prayers, please speak to any of our deacons or deaconesses, or email HopeMercyMinistry@gmail.com.