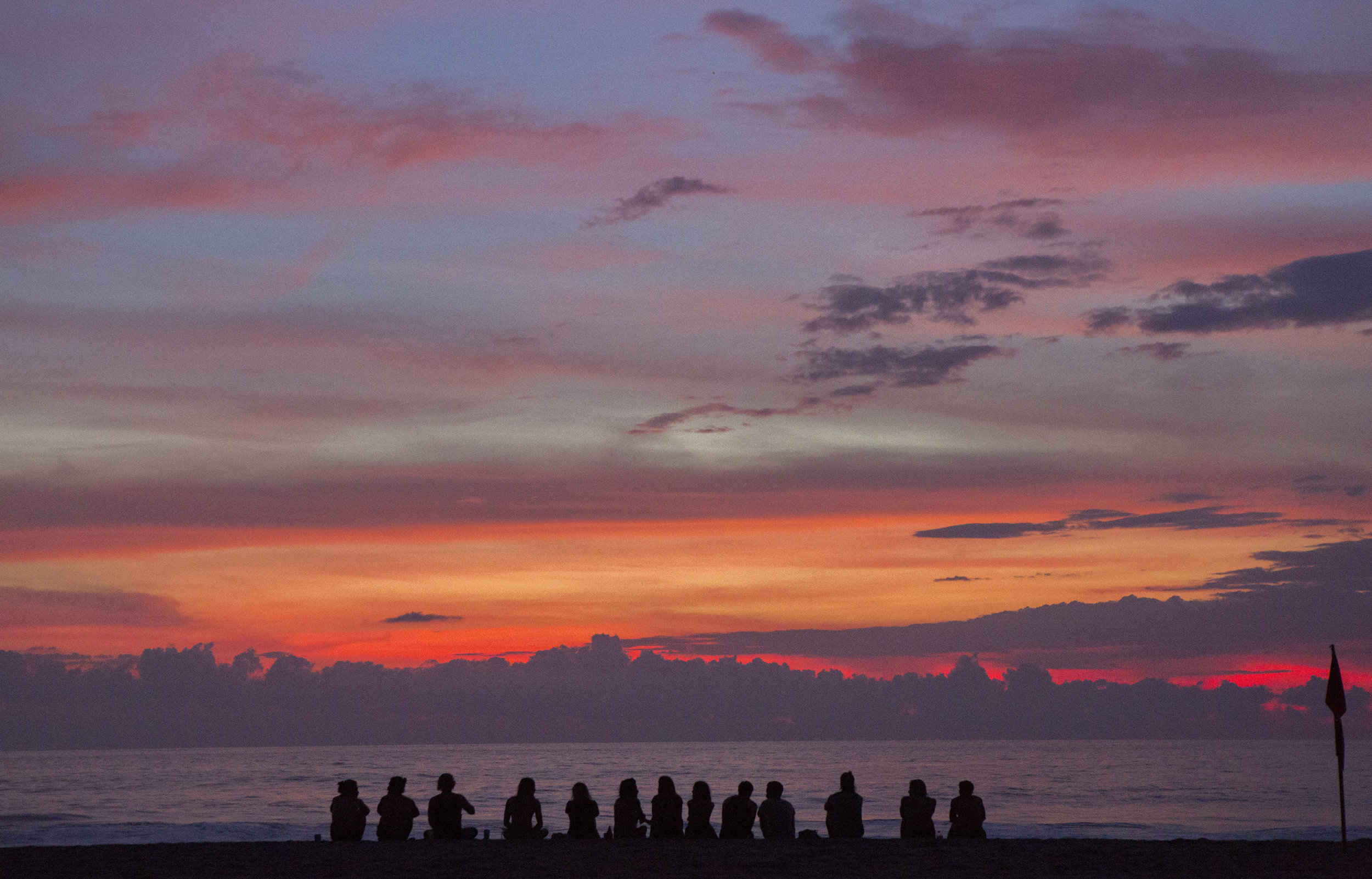 Our church has several ministries from Children's to Young Adults, where we invite you to come, SERVE, and GROW as we share life and walk together towards greater union with Christ. These are great opportunities to get to know our community that meets throughout the week, not just on Sundays.
We care for the Christian education of our children in all age groups, and we provide teaching suitable to each respective age group.
Little SPARKS: 6 months to 2 year old (in Room 101)
SPARKS: Preschool—2 to 4 year old (in Room 104)
Elementary—K to 5th grader (in Room 102)
Meeting Times: Sundays during our 11:00 am worship . Please check in your child(ren) before the service near room 101.
Young adulthood is an awesome stage in a person's life where an individual is faced with the daily pressures and joys of work and independence. Our young adult group (YAG) caters to singles. Our mission statement is to grow deeper in the Word as well as to learn to love others more than ourselves.
Meeting Times: YAG meets every Sunday at 11 AM for sermon reflection.
TAG stands for The Adult Group. This group is for older singles and married couples. During this busy stage of life, we seek to minister to one another and help each other grow in Christ. Many of the people in this group are also the leaders of our ministry.
Meeting Times: TAG meets every Sunday at 11 AM for sermon reflection.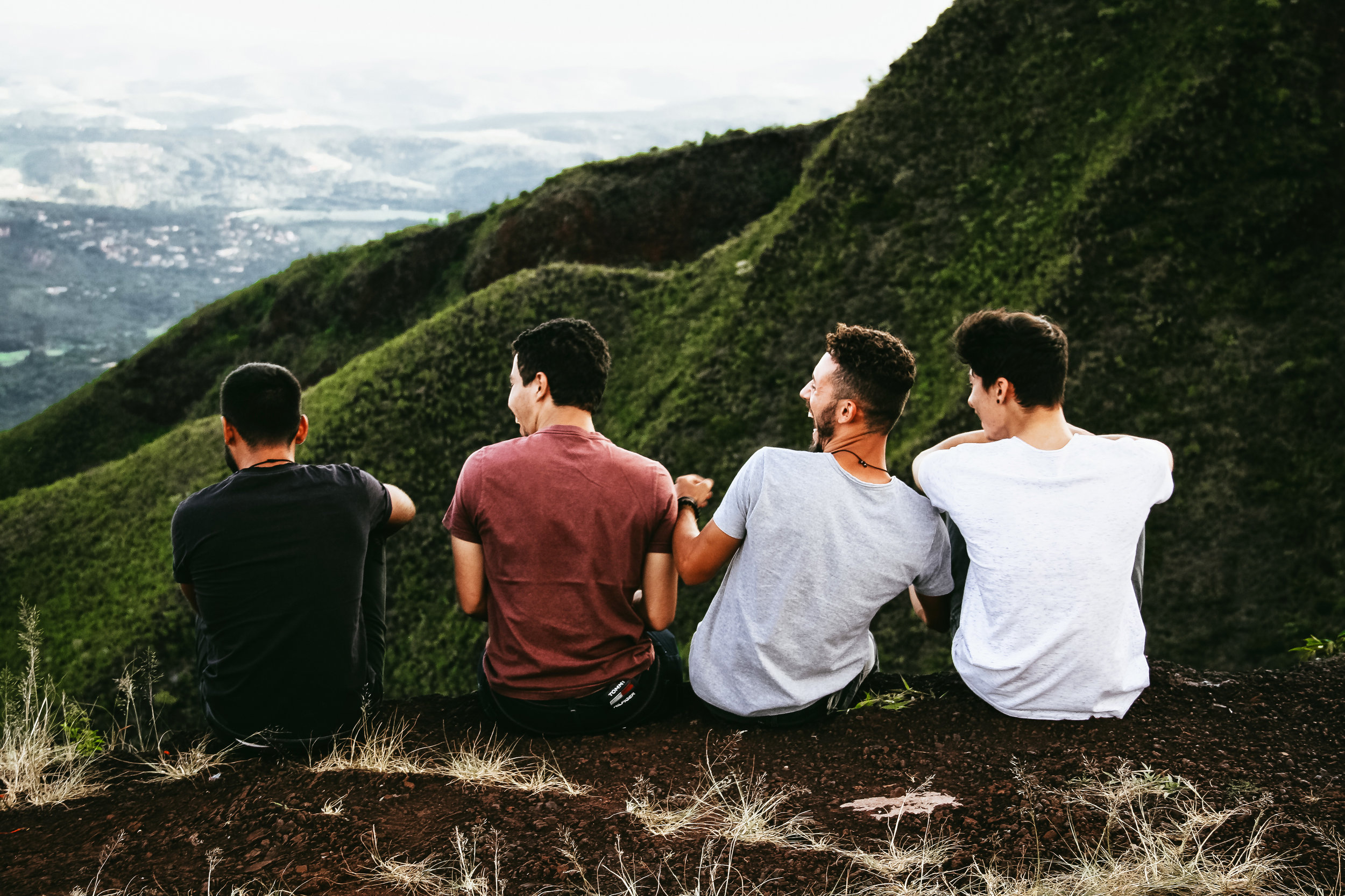 The goal for Men of Hope is to conform more to the image of Christ through prayer and through the Word. Our hope is that we will grow to become men of God who love Christ and others.
Lions and Cubs Mentorship Program, a discipleship program where older men train younger men to follow Christ

Men's Prayer Meeting, a time to gather to pray together as a community of believers

Other events throughout the year, whether it be bro-bq or crawfish night, we gather to foster fellowship in the gospel and good times
We believe it is our responsibility as a church body to nurture and care for the children and youth among us by partnering with parents to aid in their growth in learning about the redeeming work of Jesus Christ.
The Youth Group (6th grade to high school) is invited to join caring teachers to engage in Bible learning activities that are relevant to your child's life (in Room 103).
Meeting Times: Sundays during our 11:00 am worship. Please check in your child(ren) before the service near room 101.
Our college-age group (CAG) seeks to foster community by meeting together and growing with one another in the love of Christ and learn what it means to be a part of the body of Christ in the church.
Over the course of the year, we meet together regularly for Bible studies, reflection groups, biblical mentoring called discipleship training (DT), as well as fun activities like bonfires, potlucks, retreats, and, quite frankly, anywhere there is food to eat!
Meeting Times: We encourage our college students to attend the 9 am service, so they can join in the College Reflection Group and Fellowship times at 11 am that occur during the second service.
At Hope Church, we acknowledge that there is nothing we can do on our own strength and wisdom. For this reason, we continually turn to our Father through our mediator Jesus Christ by the power of the Holy Spirit. We take comfort in the fact that though we are imperfect and weak, God works through our prayers. Join us as we intercede on behalf of the church and the city of San Diego.
Meeting Times: Ask one of our church members for more info on how to join!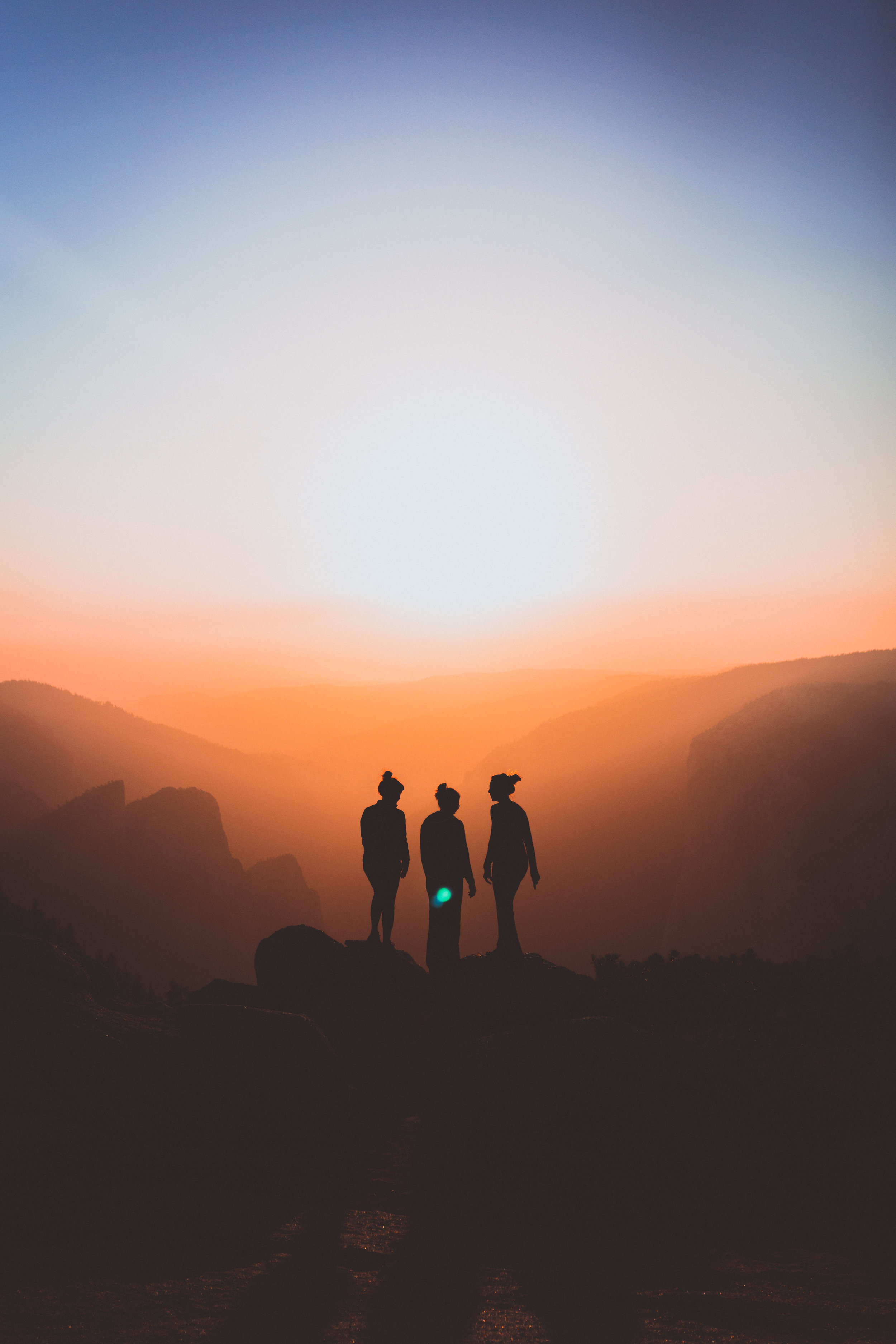 Our biblical mission statement is Titus 2:3-6. We are the women of Hope and this ministry strives to gather together to worship, witness, and walk with one another in Christ Jesus.
Bears and Cubs Mentorship Program, designed to help Christian women grow in the likeness of God through mentorship

Women's Ministry Bible Study, aimed to help ladies who desire to study God's word, pray, and have accountability

Other events throughout the year, so to gather women of all age groups and equip them in discovering what it means to be godly women